METALLURGY
PROVEN SOLUTIONS FOR YOU!
Various metals and their alloys are widely distributed in the modern postindustrial society, performing the role of basic structural materials. They are used in engineering, energy, transport, etc. This requires the highest quality of the metallurgical product obtained, the production of which, as is known, is subject to extreme operating conditions: high and constant shock loads, abrasive dust, high temperatures. Such conditions significantly reduce the efficiency of industrial metallurgical equipment and lead to its downtime.
HARP, having a significant experience in the production of roller bearings, has developed solutions for the metallurgical industry, which make it easy to withstand dirty environments with increased temperature characteristics.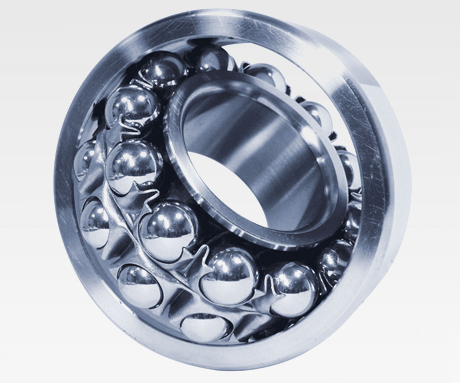 APPLICATION
HARP BEARINGS
HARP roller bearings find their application in a wide range of metallurgical equipment, among which:
rolling mills;
converters;
rectifiers.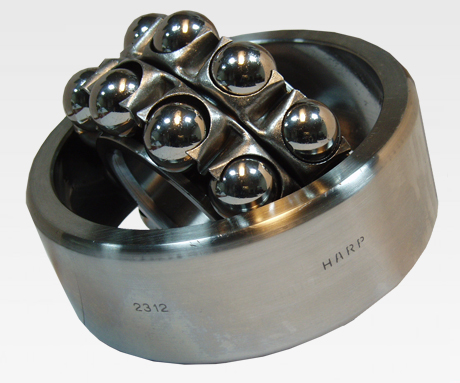 Advantages of HARP solutions for metallurgy:
reduction of unplanned downtime of equipment;
reduced operating costs;
reduced need for maintenance of equipment units and assemblies;
extended service life of equipment;
improved safety at the workplace;
possibility of prompt changes in the bearing design upon specific requirements of customer;
professional engineering approach and joint controlled bearing installation.
---