MINING COMPANIES
PROVEN SOLUTIONS FOR YOU!
Impact loads, vibration, misalignment and dirt, which characterize the complex process of mining, entail fast wear of equipment and stricter requirements for it.
Understanding the problems of mining companies, the Kharkov Bearing Plant has been successfully developing and producing bearings that can easily cope with high vibrations and impact loads and ensure efficient operation of the equipment in any dusty and polluted environment.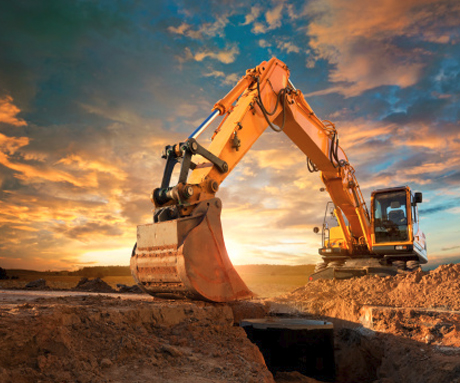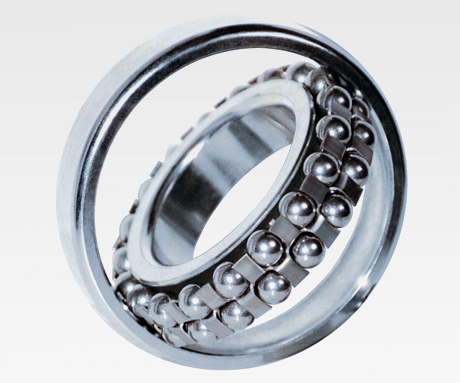 APPLICATION
HARP BEARINGS
HARP solutions for the mining industry include a wide range of roller bearings for:
conveyor tracks;
mechanisms for moving mine trolleys;
working stands;
mechanisms for ore rehandling and covers transferring;
reducers;
fans, etc.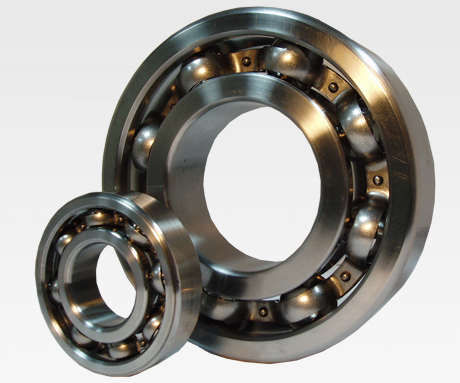 Advantages of HARP solutions for the mining industry:
reduction of unplanned downtime of equipment;
reduced operating costs;
reduced need for maintenance of equipment units and assemblies;
extended service life of equipment;
improved safety at the workplace;
possibility of prompt changes in the bearing design upon specific requirements of customer.
HARP uses the latest technologies in materials, seals and bearing designs to ensure the high quality and durability of products. We are confident that technologies and experience of HARP will stipulate the success of you production.
---