GENERAL INDUSTRY
PROVEN SOLUTIONS FOR YOU!
Each industry has its own unique goals and objectives, but we know that any industry first of all aims to improve the efficiency of the equipment, reduce the need for maintenance, improve its operational readiness.
That is why the experience is significant. Thus, close cooperation of HARP with manufacturers of factory equipment gave us an ideal understanding of production processes in many industries. Therefore, HARP supplies not just bearings, but complex bearing solutions that ensure the achievement of our customers' goals, and the ISO 9001: 2015 Quality Control System guarantees the perfect operation of our bearings.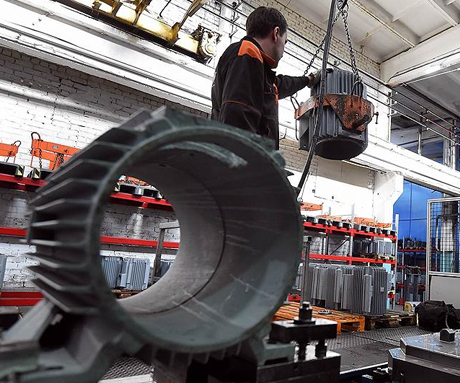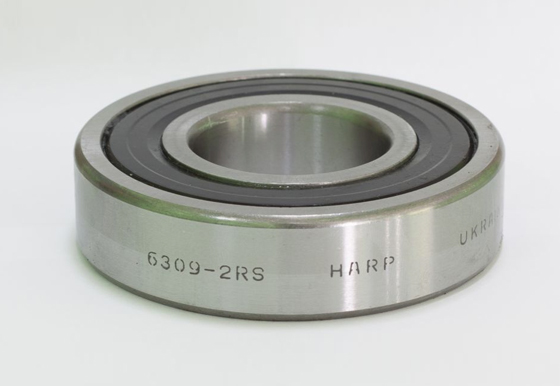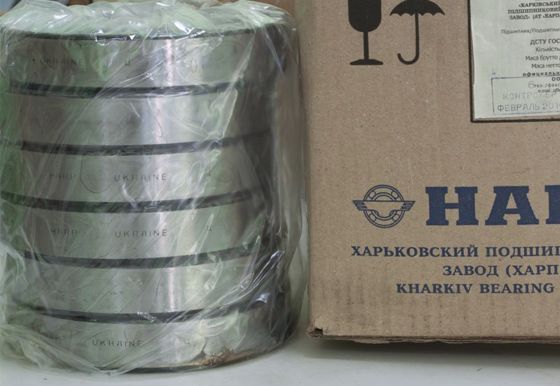 APPLICATION
HARP BEARINGS
There are more than 500 types of industrial bearings with outer diameter from 30 to 400 mm, which are used in various components of industrial and household equipment:
reducers
electric motors
pumps
compressors
industrial air conditioners
fans
car cranes
electric overhead type cranes
industrial manipulators
canting devices, etc.
---