AGRICULTURAL PRODUCERS, FARMERS
PROVEN SOLUTIONS FOR YOU!
Constantly growing needs for increasing yield of agricultural crops require more state-of-art technologies in the field of mechanization and automation of technological processes.
Today agricultural machinery is a complex technical mean, which failure-free operation affects the harvesting campaign results. In addition, the aggressive environmental factors require ensuring the constant maintenance-free operation of units and parts of agricultural machines. Dirt, moisture, vibration, shock loads – this is just a small list of factors of agricultural equipment operation environment.
That is why HARP introduced its own solution to this problem – HARP AGRO bearings, using the experience of close cooperation with the largest producers of agricultural machinery in Eastern Europe.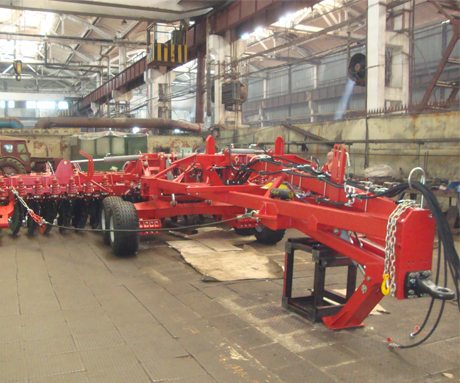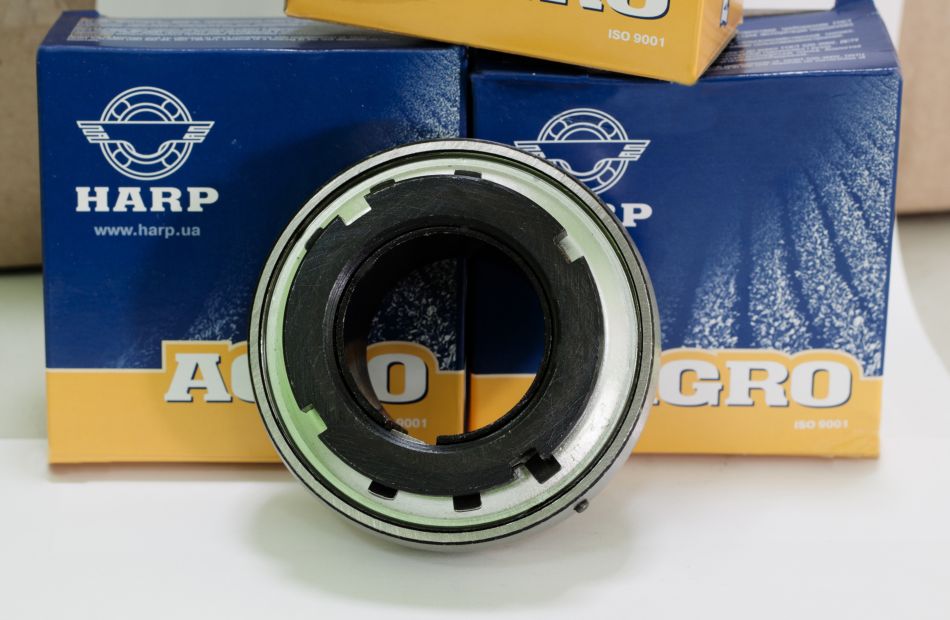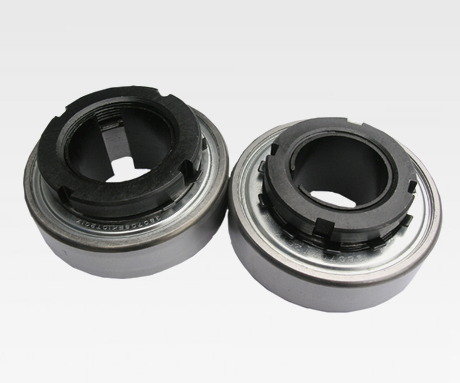 HARP-AGRO BEARINGS
DESIGNED FOR AGRICULTURE
HARP-AGRO is not just another product in the bearing market. HARP-AGRO is a quality and innovation multiplied by the highest demands of farmers for its performance and trouble-free operation.
The use of steel and polyamide separators in HARP-AGRO bearings, as well as effective X-SHIELD seals, successfully resisting the dusty environment, has made HARP the leader in the primary market of bearing components for agricultural engineering companies of Eastern Europe.
HARP-AGRO solutions for farmers have a number of key advantages:
application of effective X-SHIELD seals, successfully resisting the dusty and humid aggressive environment.
extended service life of agricultural equipment.
reduction in the cost of tilling land (per hectare).
reduced maintenance.
higher productivity of machinery.
HARP-AGRO bearings are widely used in combine harvesters, tractors, disc harrows and cultivators of domestic and foreign production.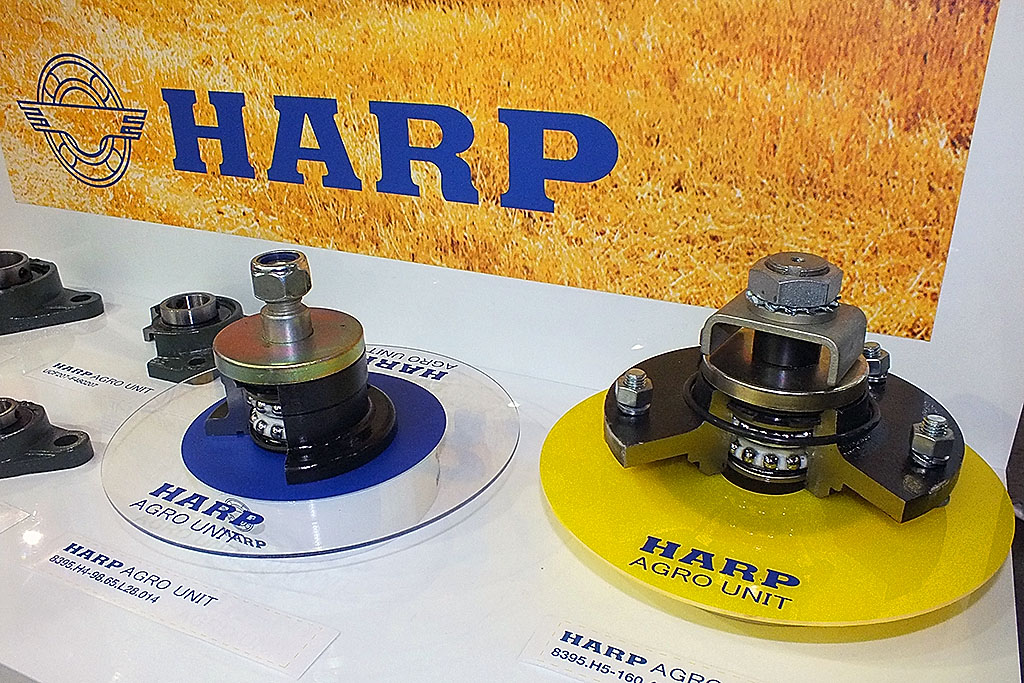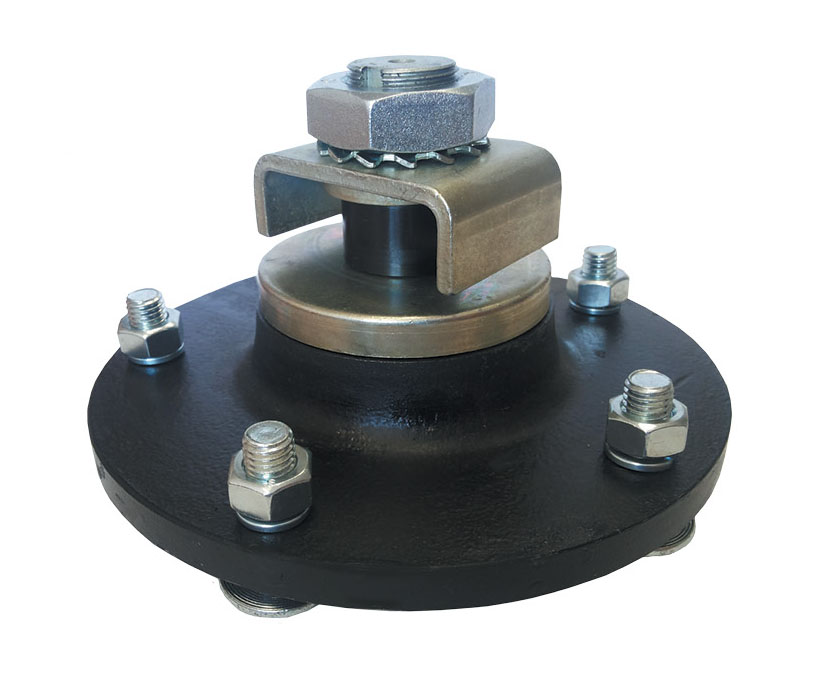 HARP AGRO UNIT
READY SOLUTION FOR TILLAGE MACHINERY
HARP AGRO UNIT – durable, maintenance-free (but fully serviceable) bearing units optimized for tillage machinery with discs of various diameters (cultivators and harrows, subsoilers and seeding complexes, and other).
HARP AGRO UNIT allow to increase the productivity of agricultural machinery by 150%, while reducing the costs by 30%.

HARP AGRO UNIT can be used both in domestic and imported agricultural machinery, presenting a worthy alternative to expensive analogues, such as LEMKEN, SKF, FKL, etc. Today HARP offers bearings for the vast majority of European disc harrows such as Great Plains, Einböck, Rabe Quivogne, Greguar Besson, Vogel & Noot, Köckerling, Horsch Joker, Hatzenbichler Disko, and seeders - Sunflower 9000, Salford, Elvorti and many others.

HARP AGRO UNIT has three-level protection, consisting of labyrinth cutter, cassette seal and lip-seal.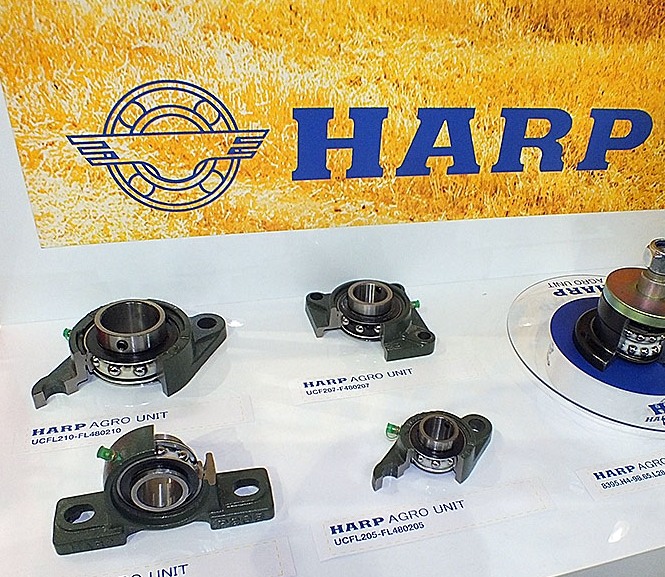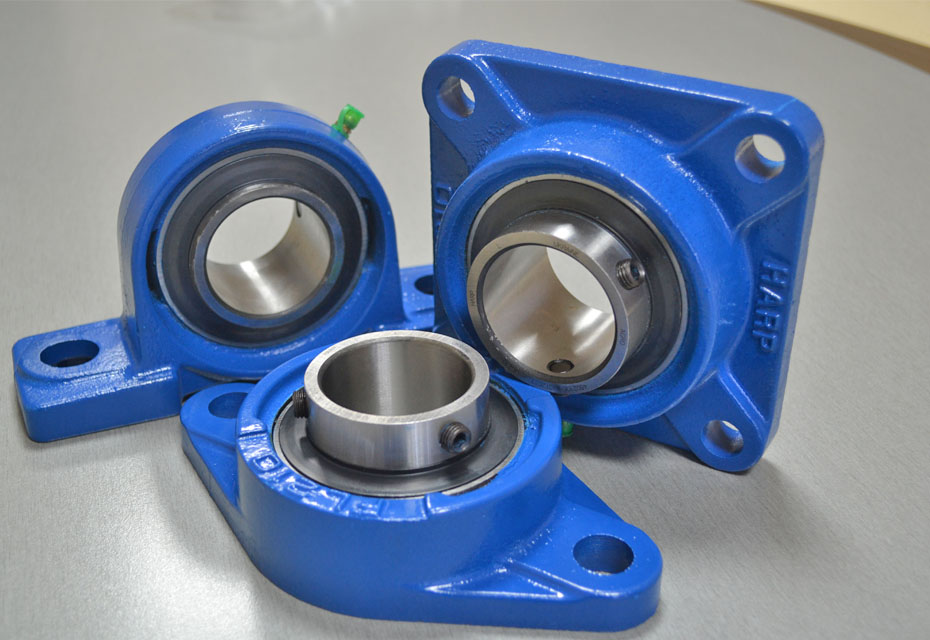 HARP INSERT BEARINGS
UNIVERSALITY AND RELIABILITY
HARP insert bearings were developed according to requirements of the leading manufacturers of agricultural equipment, such as John Deere, Claas, Case, New Holland, Lemken and other. Special harsh conditions of operation were taken into account, so HARP bearings show good performance even at high temperatures and loads.

HARP bearing units with insert bearings are distinguished with a unique X-SHIELD multi-lip seal of increased tightness, which provides reliable protection against dirt, dust and moisture, prevents grease leak and ensures effective performance of bearings even in severe conditions.
Thus HARP offers to market fully sealed (maintenance-free) bearings solutions, as well as solutions which require relubrication (housings are equipped with lubrication fittings).
---