TECHNOLOGIES
PROVEN SOLUTIONS FOR YOU!
HARP bearings are manufactured on high-performance domestic and imported equipment with CNC.
The plant's facilities include a complex of main and auxiliary operations: assembly of ball and roller bearings, forging and pressing, automatic lathe, tooling and grinding-assembling facilities, cold and hot stamping, complex of specialized laboratories, bearing testing station.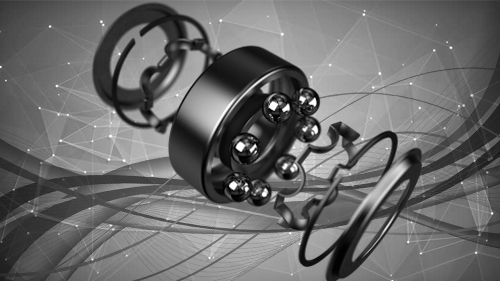 CONTACT US
Sales department:
+38 (050) 302-24-40
+38 (057) 710-11-46
+38 (057) 711-53-06
+38 (057) 710-11-68
+38 (057) 711-60-10
The company pays special attention to the introduction of the latest technologies which allow to increase the reliability of production, reduce costs and improve the operational performance of bearings.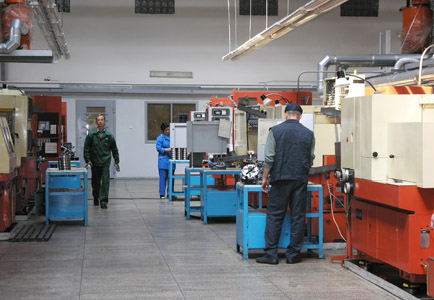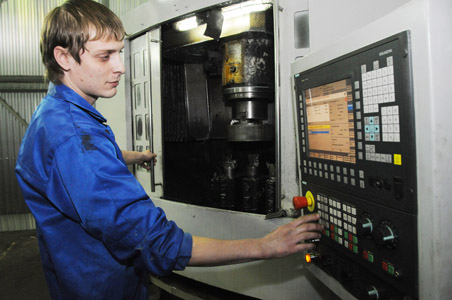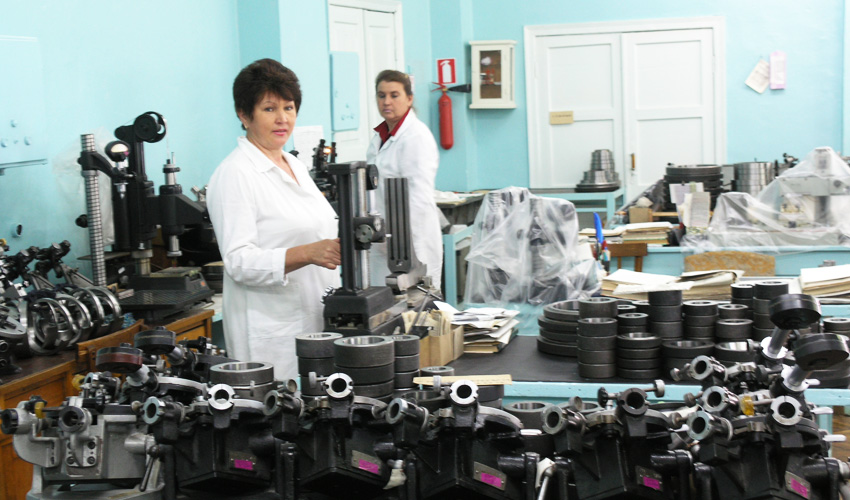 We use only vacuum-degassed steel with optimum characteristics and low oxygen content, which allows us to provide excellent technical characteristics of products. To do this, we have invested heavily in equipment for mechanical and thermal treatment of bearing surfaces.

State-of-the-art control and measurement equipment enable us to control production process and quality of products.

We are focused on the rational use of raw materials by introducing principles of self-control at the workplace.

We are monitoring the timely replacement of worn-out equipment with modern high-precision CNC machines, which increase the energy efficiency of production process and improve quality of machining of blank parts.
High quality and durability of bearings are ensured by a whole range of activities carried out at the plant:
— We control and conduct testing of all materials coming into production – from chemicals for cooling and washing solutions to steel and armamide. If there are any deviations from the requirements of the Standards, materials are rejected.
— Since the reliability of the bearings depends on the geometric accuracy of all components and the heat treatment quality, we use quenching in a neutral medium and heat treatment with high frequency currents. This enables to improve the strength and durability of bearings.
— Grinding equipment, equipped with active monitoring devices and dressing diamond tool, provide high precision of bearing parts.

Technological perfection of HARP products would be impossible without powerful engineering and design capabilities of the Ukrainian Bearing Industry Design and Technology Bureau and the Joint Engineering Center.