Social responsibility
As one of the biggest manufacturer of engineering products in Kharkov, the HARP has big social responsibility.
Words about high social responsibility we transformed to a simple human values - be useful for a society, for peoples.
That's why we implement a lot of projects focused on increasing efficiency and environmental disposal of production, occupational safety and health, social initiatives for employees and their children.
HARP — TO BE USEFUL SOCIETY AND PEOPLE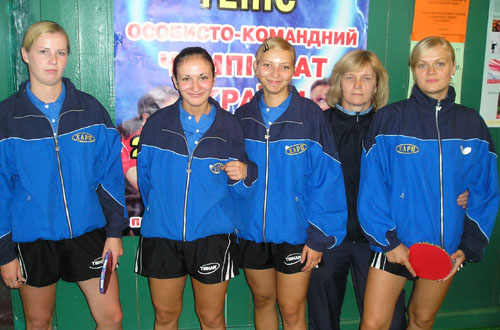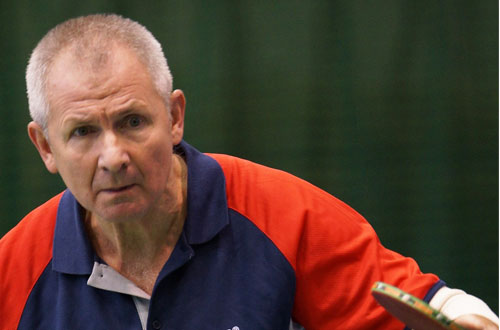 The idea of creation the sport club belongs to Anatoliy Girshfeld, Honorary President of the UPEC Industrial Group, who professionally played table tennis and performs in rating tournaments.

A. Girshfeld, Honorary President of the UPEC Industrial Group: "To interest youth to play table tennis you need to support them. In 2004 year on the basis of the table tennis department of the Kharkov regional school of physical culture and sports we created a sport club "HARP". This club nowadays is one of the leading in Ukraine."
«HARP» sport club team is a regular participant and prize-winner of the Ukrainian championship among the Super League teams in table tennis.
The SC "HARP" includes few teams: the women's team, performing in the Super League of Ukraine; women's team performing in the Higher League of the Championship of Ukraine; the men's junior team performing in the first league of the championship of Ukraine (14-16 years old).
Leonid Segal (chairman of sport club) is the multiplied champion of Ukraine and winner of international competitions, the winner of the World Table Tennis Championship 2006 among veterans.
A.Girshfeld, Honorary President of the UPEC Industrial Group:

"Sport develops people in a well-balanced manner. In fact, sport means not just a health, but also a possibility easier to solve life problems which we have in our time."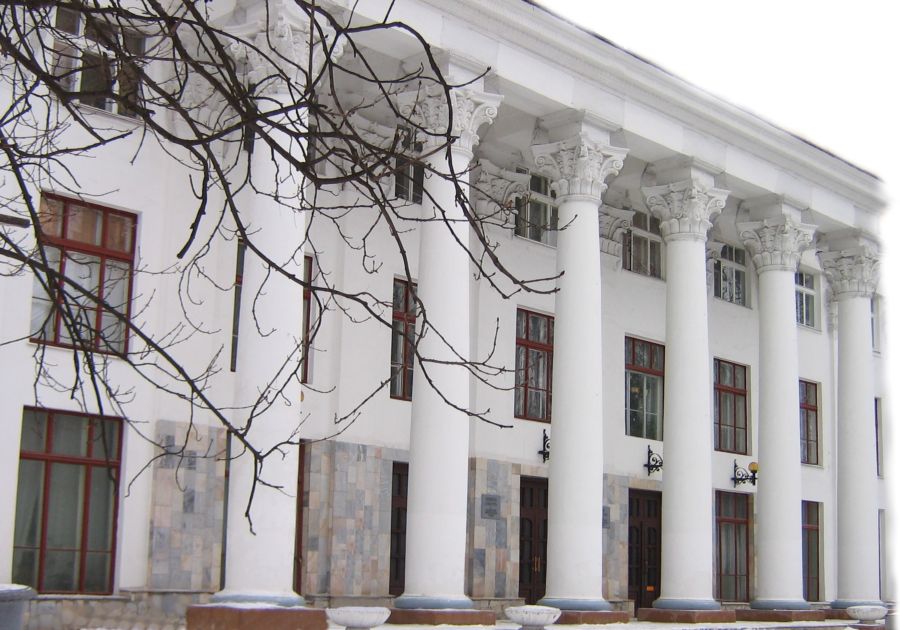 Centre for social and cultural activities "HARP"
Address: 36, Bibilka street, Kharkov. The nearest metro station is Traktornij zavod.
Director: Oksana Ovsyanik
phone: +38 (057) 764-34-71
e-mail: tezisplus@upek.com.ua

Deputy Director:
Vyacheslav Polyakh
phone: +38 (057) 764-35-98


Accounting
phone: +38 (057) 738-33-13
Person on duty:
phone: +38 (0572) 93-30-84 (working hours from 9 a.m. to 20 p.m.)
---