AUTOMOTIVE INDUSTRY
PROVEN SOLUTIONS FOR YOU!
We offer a wide range of components for both cars and trucks, buses and trolleybuses, as well as specialized road-building machinery (front loaders, wheeled excavators, motor graders) and special equipment (forestry tractors, snow-removal equipment) and other types of truck.
Our spare parts for the automotive industry are quality, confirmed by years of operation, wide assortment at the most affordable prices, guaranteed supplies and quality service.
The state-of-the-art technological equipment and quality control allow the enterprise to manufacture products that meet the highest requirements of accuracy and reliability, and powerful design offices allow to develop and produce products according to the customer's requirements.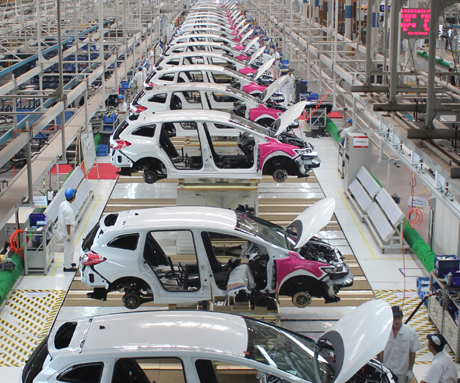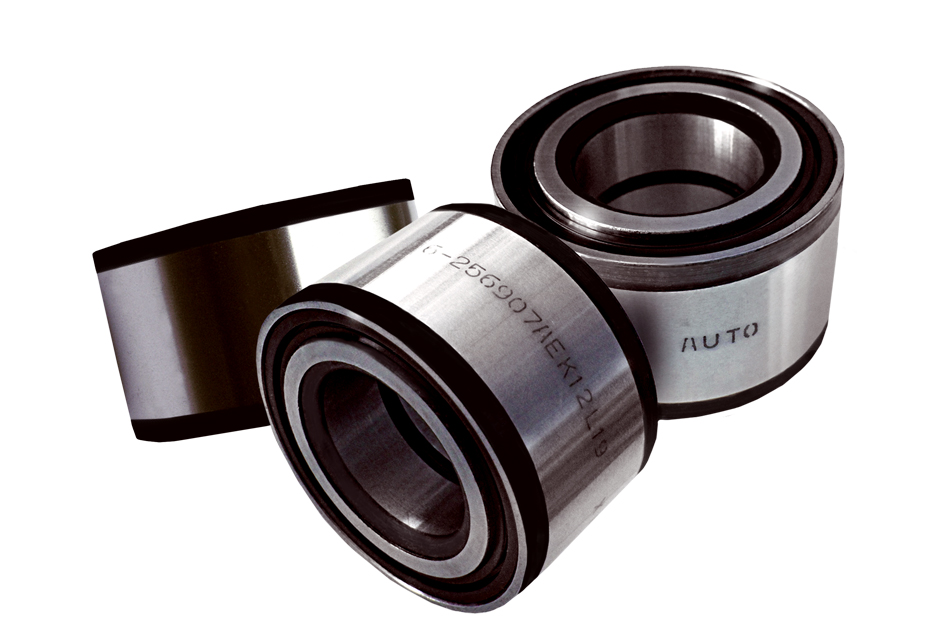 HARP-AUTO – THE BEST BEARINGS
FOR CARS
Bearings are one of the most critical parts of the car, which are used in a variety of machine assemblies. Therefore, the highest demands are placed on their quality.
HARP-AUTO bearings are bearings of new quality level that comply the highest European standards for automotive industry products.
HARP-AUTO bearings are used in car and truck units, as well as buses and trolleybuses.
HARP-AUTO bearings are distinguished by reduced noise and vibration levels, extended service life, speed characteristics, dynamic bearing capacity, and, therefore, their durability.
High quality of performance and compliance with international standards allow us to supply HARP-AUTO products to the leading automotive companies in the CIS, such as AvtoVAZ, ZAZ, KRAZ, GAZ Group, KAMAZ, UAZ Sollers, BELAZ and others, and negotiate on supplies with any world-class manufacturer!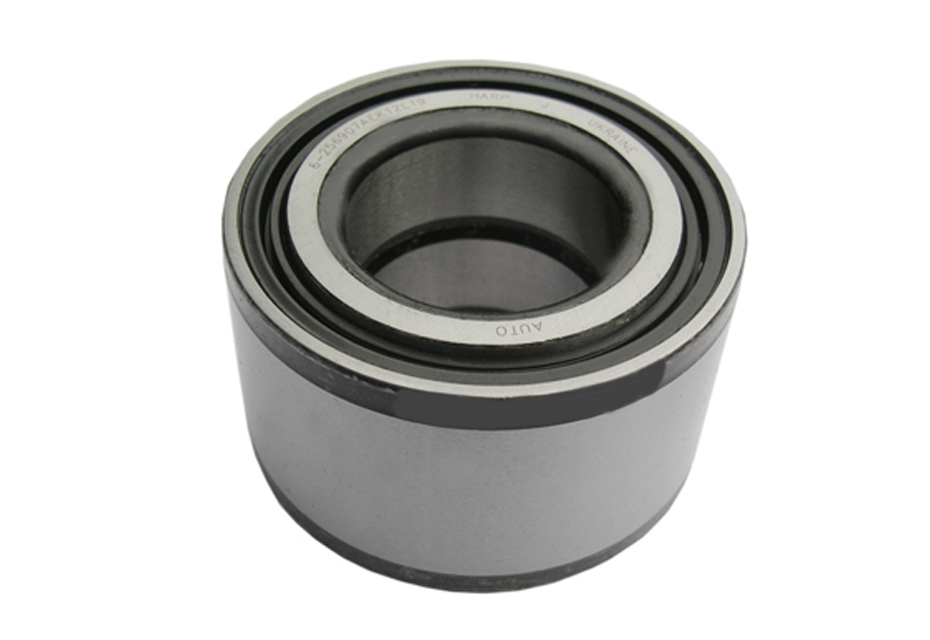 HARP-AUTO BEARINGS –
TWICE LONGER SERVICE LIFE
One of the latest developments of HARP is modernized front wheel hub bearing (6-256907AEK12L19) for LANOS, SENS, Tavria, Slavuta, VAZ-2108, VAZ-2109, VAZ-21099, VAZ-2110, VAZ-2111, VAZ-2112 – cars of ZAZ automotive company. HARP has been the main supplier of ZAZ since 2011.
The bearing rings are made from hot forged blanks. In combination with lip seal with a spring-loaded edge instead of a conventional rubber-reinforced seal, this increases tightness and therefore increases the bearing life. In addition, the bearings are filled with lubricants CHEVRON SRI GREASE NLG12 / BERUTOX FE 18EP (L20), which have improved characteristics and reduce wear of raceways of the outer and inner rings.
Hub bearing, in addition to twice longer service life, allows to significantly reduce vibration and noise, as well as maintenance costs.
---