AFTERMARKET AND REPAIR
PROVEN SOLUTIONS FOR YOU!
The experience of HARP in the production of OEM goods for large automotive conveyors in Eastern Europe allows us to offer innovative, high-quality bearings for the automotive aftermarket.
The range of our products for the automotive aftermarket consists only of original quality bearings.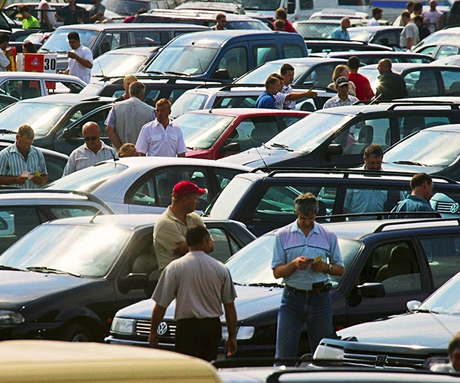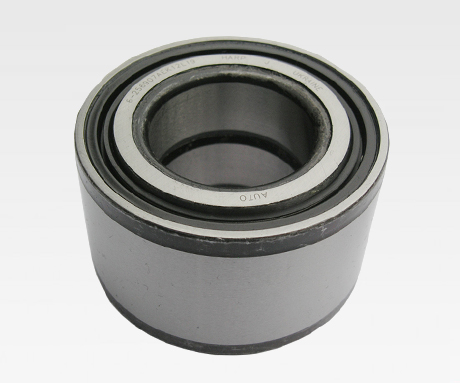 APPLICATION
HARP BEARINGS
HARP bearings find their application in cars of European (Volkswagen, Fiat, Ford, Opel, Renault, Peugeot, Lada, ZAZ, KamAZ, MAZ, GAZ, IVECO) and Asian brands (Daewoo, Honda, Nissan, Suzuki, Subaru, Mitsubishi).
— HAPR-AUTO for passenger cars (application: differential, gearbox (primary and secondary shaft), rear axle, front and rear wheel hubs;
— HAPR-AUTO for trucks (application: power system, engine, brakes, cooling system, gearbox, generator, fan, steering, power take-off, bridge, propeller shaft);
— HAPR-AUTO for buses and trolleybuses (application: engine, cooling system, power supply system, steering).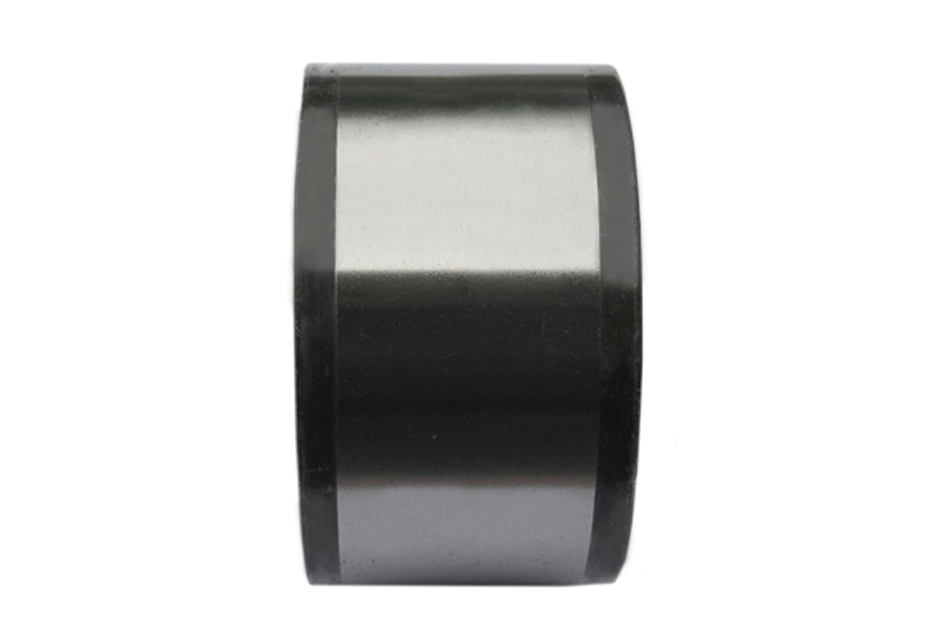 We offer:
wide range of original bearings for OEM.
low noise and vibration level due to high precision of manufacturing working surfaces of bearings.
simple mounting of bearings.
Advantages of HARP bearings for automobiles:
extended service life due to blanks (outer and inner rings) which are hot forged, and in combination with high-quality greases allow to increase the bearing service life in two times.
reduced operating costs.
safety.
---