MINING AND METALLURGICAL COMPLEX
Shop-manufactured general industrial purpose bearings, in which effective seals are applied and the working surface is manufactured with increased accuracy, are distinguished by their high quality and reliability. The products of the Kharkov Bearing Plant comply the requirements of the international standards of the quality management system ISO 9001, ISO / TS 16949 and the requirements for the environmental management system ISO 14001.
The Kharkov Bearing Plant increases production volumes, develops new types of products, expands the geography of supplies, which in turn is positively displayed at the rate of export growth. Today, HARP products are successfully sold in the markets of Latvia, Lithuania, Romania, Bulgaria, Czech Republic, Moldova and other countries of Europe, Asia and the CIS.
The Kharkov Bearing Plant occupies a leading place in the CIS in the production of bearings and bearing units for agricultural machinery, railway industry, transport engineering and automotive industry.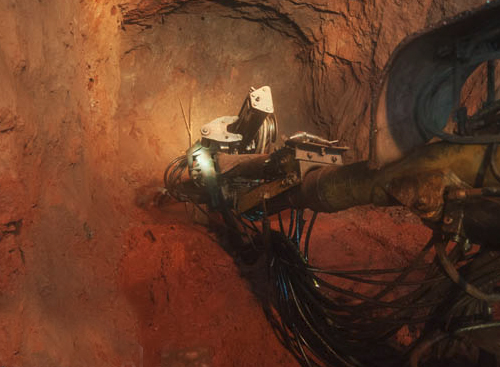 +38 (057) 711-60-10
+38 (057) 775-87-86