An independent expertise of the gulden subsoiler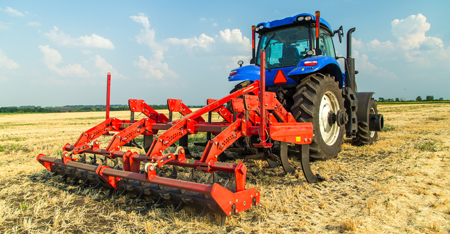 AN INDEPENDENT EXPERTISE OF THE GULDEN SUBSOILER
In August 2017 in Krasnopavlovka village (Lozova district, Kharkiv region) the UkrNDIPVT named after L. Pogoreliy tested the GULDEN subsoiler, manufactured by LOZOVA MACHINERY.
The task was to determine water retention of the soil treated with GULDEN in comparison with the untreated soil with stubble according to the method of UkrNDIPVT named after L. Pogoreliy.

CONCLUSIONS
Subsoiler assembled with deep loosening tines and additional plowshares provides the highest specific water penetration, which in the initial phase is 2,7 times higher than the same value of the untreated soil with stubble.
In general, after 30 minutes of observations we get 4 times increase in the integral water penetration compared to the control field.
Subsoiler with only deep loosening tines working at depth of 45 cm, provides in the initial phase the 1,8 times higher specific retention and 2,2 times higher integral retention compared to control field.
Learn more about GULDEN – Subsoiler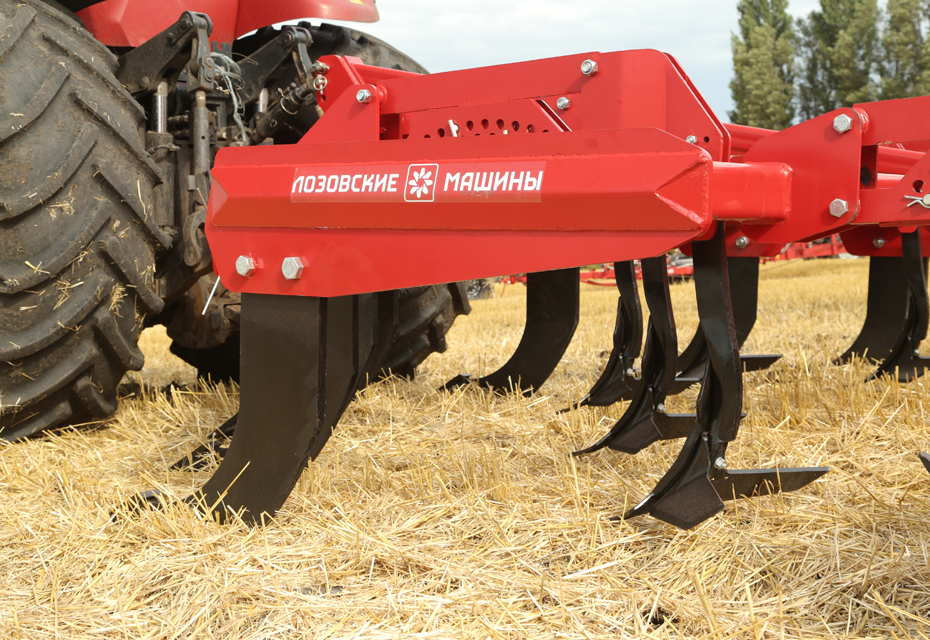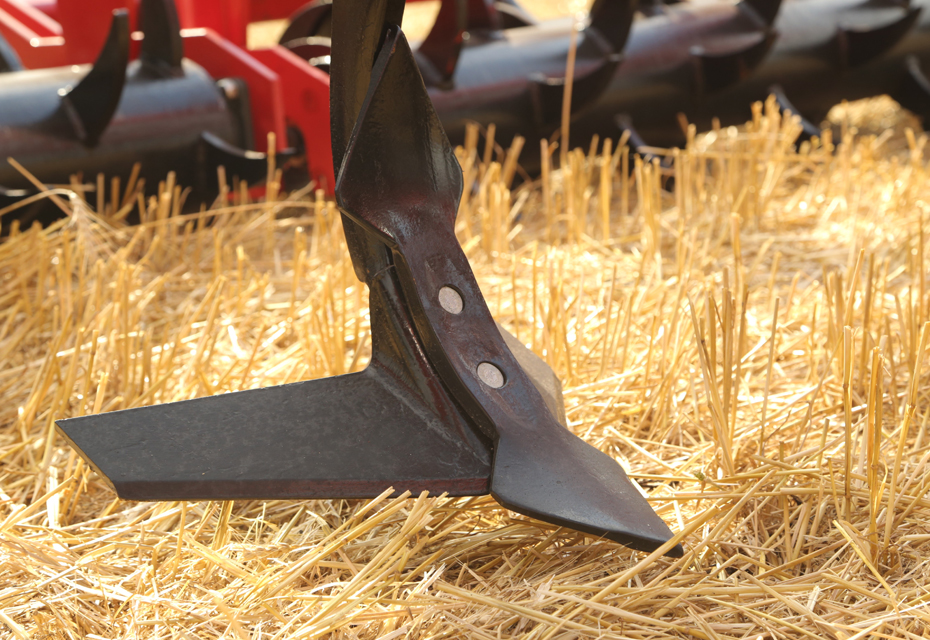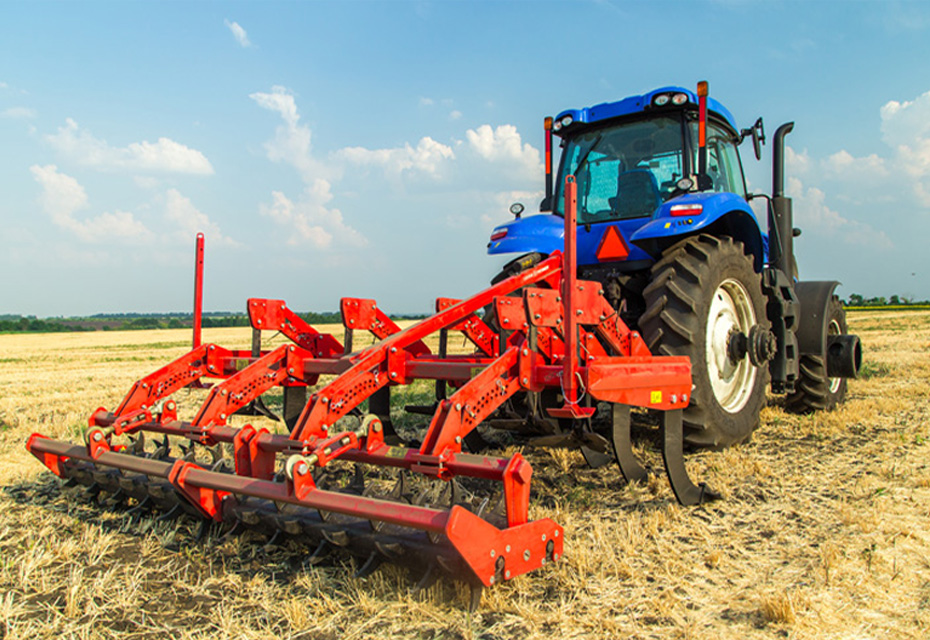 All materials are presented for personal review and study. Permission is granted to freely copy and distribute the information in this section provided that the text is unchanged (original) and a link to the source is required - the site harp.ua. The use of any materials for commercial purposes is permitted only with the written permission of the right holder. The editors and owners of the upec.ua site do not bear responsibility for errors that may be contained in the posted materials, nor for consequential or indirect damages incurred in connection with the provision, use and use of these materials.